Bronze

Unlock When You Join

1X

1 Stache Cash Dollar For Every Dollar Spent

Earn Stache Cash

Birthday Stache Cash

10% Off Coupon

Silver

Spend $150 to Level Up

2X

2 Stache Cash Dollars For Every Dollar Spent

Earn Stache Cash

Birthday Stache Cash

15% Off Coupon

Gold

Spend $300 to Level Up

3X

3 Stache Cash Dollars for Every Dollar Spent

Earn Stache Cash

Birthday Stache Cash

20% Off Coupon

Early Access to New Products

Limited Edition Products

Exclusive Email Club with CEO
250 Stache Cash

Submit a product review with a photo

5 Stache Cash for every $1 Spent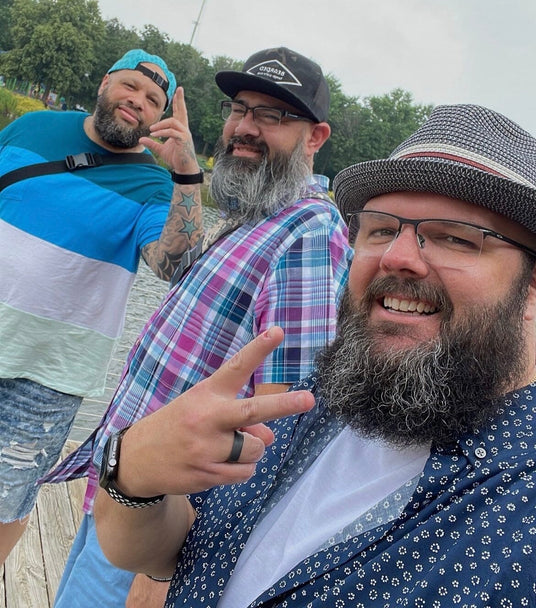 Want to Earn more Stache cash?
Leave a product review with a photo or video!
Frequently Asked Questions
How does it work?
No, it does not cost any money to join the Stache Cash Rewards program. Membership is entirely free and open to anyone who wishes to participate.
How do I spend my Stache Cash?

Once you have logged in, you will be able to see your Stache Cash balance and explore the options available for redeeming them. You can also use the provided links above to go directly to the page view and use Stache Cash.
No, once you earn them, they are yours until you use them.